Is your button production looking a little different these days? With Covid-19 has come the cancellation of many events, school sports put on hold, parties held on zoom, restaurants closing. Has this halted your button making operations?
While the demand for buttons in some particular industries may be paused, the premise of buttons has not been. With either words, pictures, or colors, buttons spread information. And if there is one thing 2020 has not been short on, it's a message to be spread!
Consider the following buttons and their place in a Covid-19 world.
Election Buttons
If you are in the U.S.A. you can't escape hearing about the upcoming elections in November. While many rallies have been canceled, sharing your favorite candidate certainly has not been! Whether it is a presidential or local election, campaign buttons were essential in a pre-Covid-19 world, and are making their importance known during this time as well!
Do you refrain from affiliating your business with any political candidate or group? You can't go wrong with a "Please vote!" button!

Statement Buttons
2020 will be a year of change as each day it seems brings more social justice and human rights movements than ever before. Whether a pro-this or anti-that message, buttons have been and will continue to be a way advocate for change in our world.

(If you need a reminder of the button's stamp on history, visit the Busy Beaver Button Museum here).
Appreciation Buttons
Earlier this year, Americans along with most of the world initiated a lockdown to help slow the spread of Covid-19. While many of us hunkered down, there was many who did not. They risked and continue to risk their own exposure in order to deliver goods, services, and love to others. We learned during this pandemic the essentiality of our teachers, farmers, police officers, retail workers, postal and delivery service workers, first responders, nurses and doctors and many, many more.
These people have earned our praise! Honor them with a button and thank an essential worker today!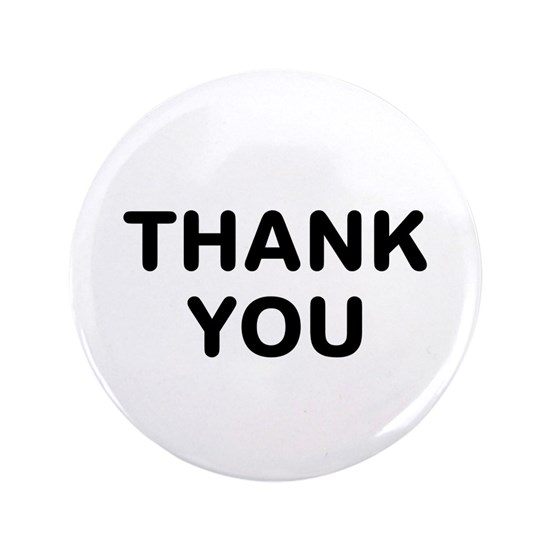 Covid-19 Specific Buttons
Please wear a mask. Please social distance. Please no hugs. Please knock. Curbside Pickup Available. Whether it is a message for customers as stores communicate their policies or it is simply something that someone feels passionate about, the button has been conveying the idea.
Looking to buy instead of produce your own? Check out buttons like this from Kalan LP!

Just Down-Right Clever Ideas
Creative ideas have been one of the most delightful results to come from quarantine. We LOVE the idea of wearing your smiling face on a button to show friends (and especially children) what you truly look like (without the mask!) Pure Buttons can help you personalize your own right here on their site!

Covid-19 may continue to stall the events of our world, but the need to communicate a message will remain. Buttons have and will continue to be an integral way to share thoughts, feelings, to promote, to advertise, and to advocate. There is much to say in a Covid-19 world, buttons will be there to help you say it!
Sign up for Tecre's blogs to be sent directly to your email!