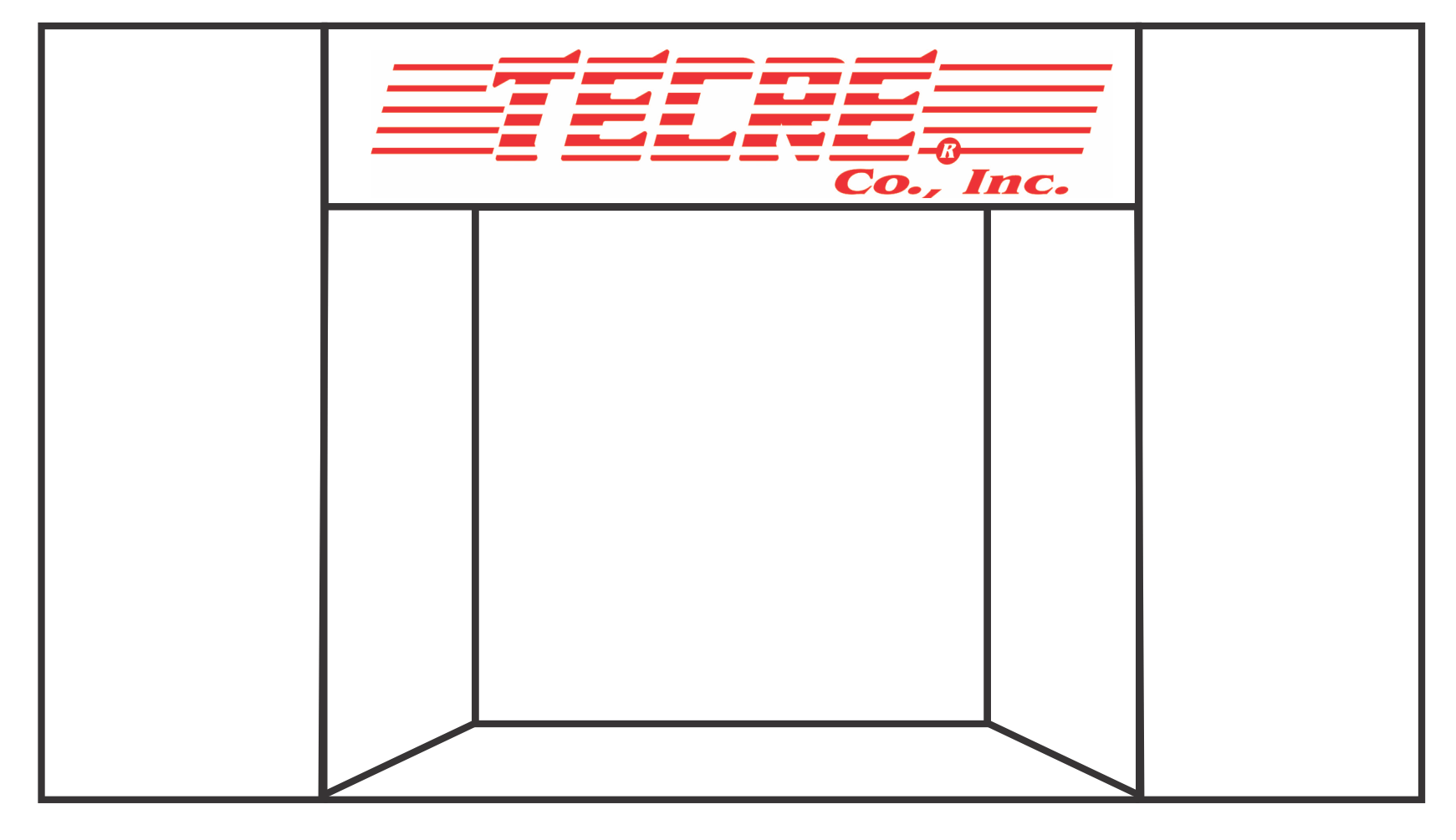 Tecre needs your help!  We are currently updating our trade show booth and are in search of some new button designs.  What better way to showcase Tecre's machines and their button making capabilities than to feature some of our customer's awesome buttons!?!
If you would like to see your button in Tecre's trade show booth as much as we would, please send them today to:
W5747 Lost Arrow Road   Fond du Lac, WI 54937  (ATTN: Tradeshow)
We welcome flat backs, magnets, bottle openers, or any other accessories you are using Tecre's button making equipment to create!
Don't forget your tagline with your company info on the buttons!  See here for tagline instructions!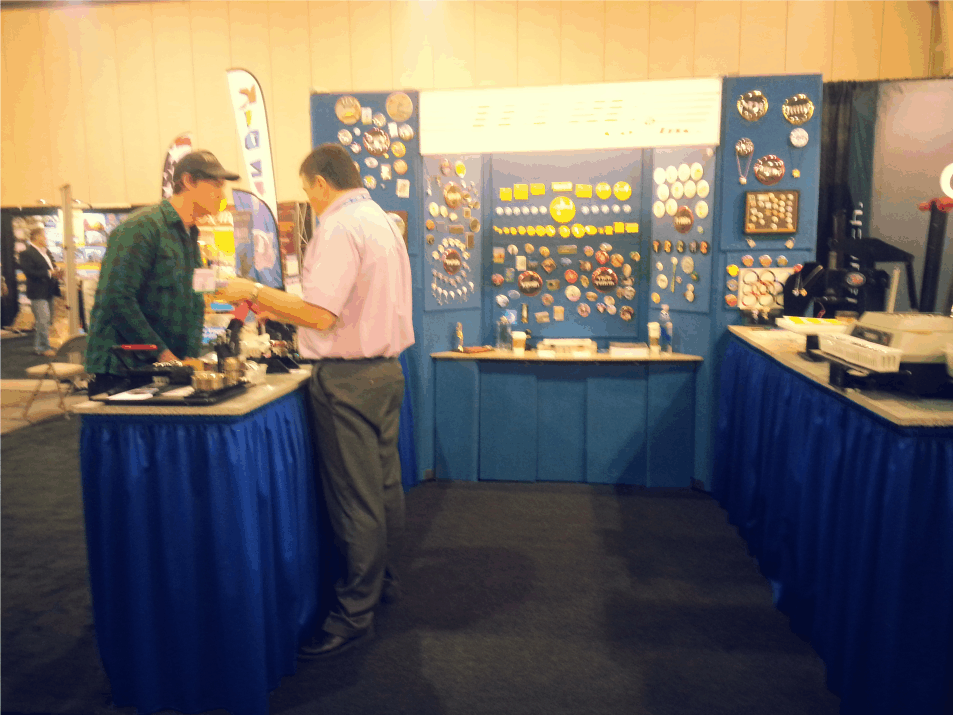 Look for your button to be showcased on Tecre's Facebook Page!
update:  Tecre has suspended trade shows for 2018 as we focus on reaching our customers in other various ways.  This is good news for YOU as we make ourselves even more available to respond to your button making needs.  If you wish to share your samples, please feel free to send them in.  We love to showcase our customer's work on our social media and are happy to direct them to your site!
Sign up for Tecre's blog updates to be sent directly to your email!