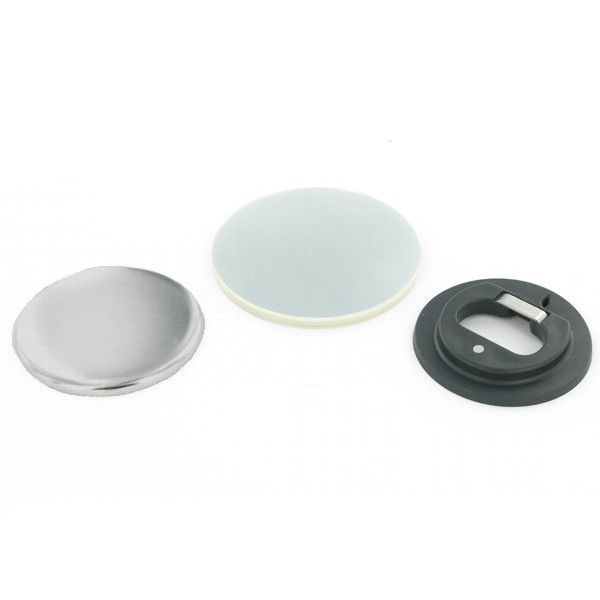 Who ever said you can't get anything for free?
If you've purchased Tecre's Magnetic Bottle Opener you already know that these curiously strong magnets can be tricky to apply by hand.  Your process involved removing the bottle opener from the 2-1/4" button maker, and applying the magnet.  If your hands were dainty, it was a synch.  If you were a robust male with sasquatch hands, the process was painstaking.
No longer will your magnetic bottle opener backs be arriving with the neodymium magnet loose on the side.  Instead, the backs will arrive with the magnet inserted.
The best part?  They will arrive to you this way at no extra cost.  Tecre wants to give you more.   More time.  More money.  And more good feelings after a full button making day!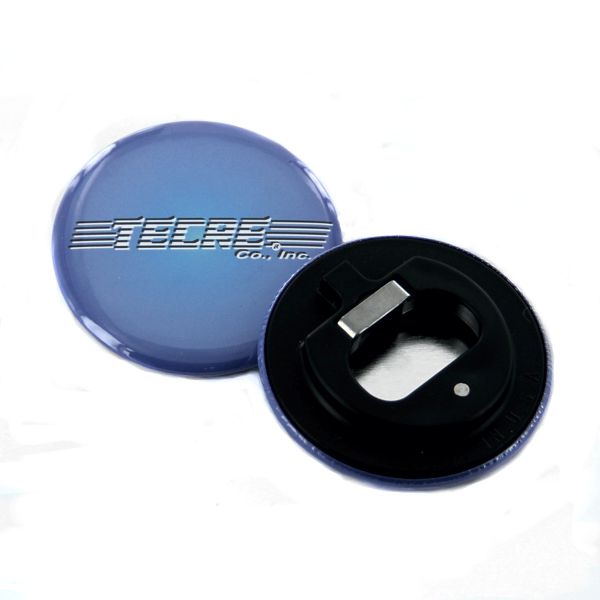 Sign up for Tecre's blog updates to be sent directly to your email!